About Country Side Living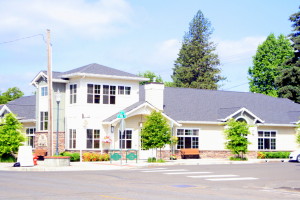 Country Side Living (CSL) was uniquely designed by the owner to have a personal, home-like feel, rather than that of a nursing home or hospital. For Mr. Berkey, CSL is the realization of a dream that began to grow when he was a young boy, mowing the lawn for his neighbor Mrs. Quimby. Years later Mrs. Quimby was moved into a local nursing home he would go there to visit her, and it was his experiences with the people living in the nursing home that made him want to build a more personal retirement home with an inviting family atmosphere. Mr. Berkey was able to achieve that goal of personable, supportive care within the atmosphere he envisioned, with the opening of CSL's Canby facility in August of 1999.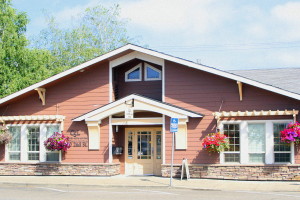 The historic town of Canby, Oregon which is centrally located in the Willamette Valley, between Portland and Salem, was chosen as the main location for CSL. With its small-town feel, and nickname of "Oregon's Garden Spot", Canby's parks and outdoor attractions allow the residents of CSL to enjoy the out-of-doors on many of their group events. The central location of CSL also allows for events in the surrounding communities, providing them with interesting and beautiful locales to enjoy.
Our Vision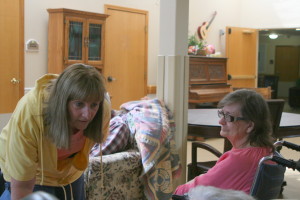 CSL is a small community serving the unique needs of elderly residents, enriching their lives by providing a family atmosphere, caring support, and interesting activities appropriate to their lifestyle. Residents benefit from a caring support staff that get to know each resident as individuals and are able to understand and communicate positively with each person. Care providers are trained to contribute to an ongoing, satisfying life experience for each resident. CSL specializes in care for those suffering from Alzheimer's and other forms of dementia, and those with special needs.
Redmond Location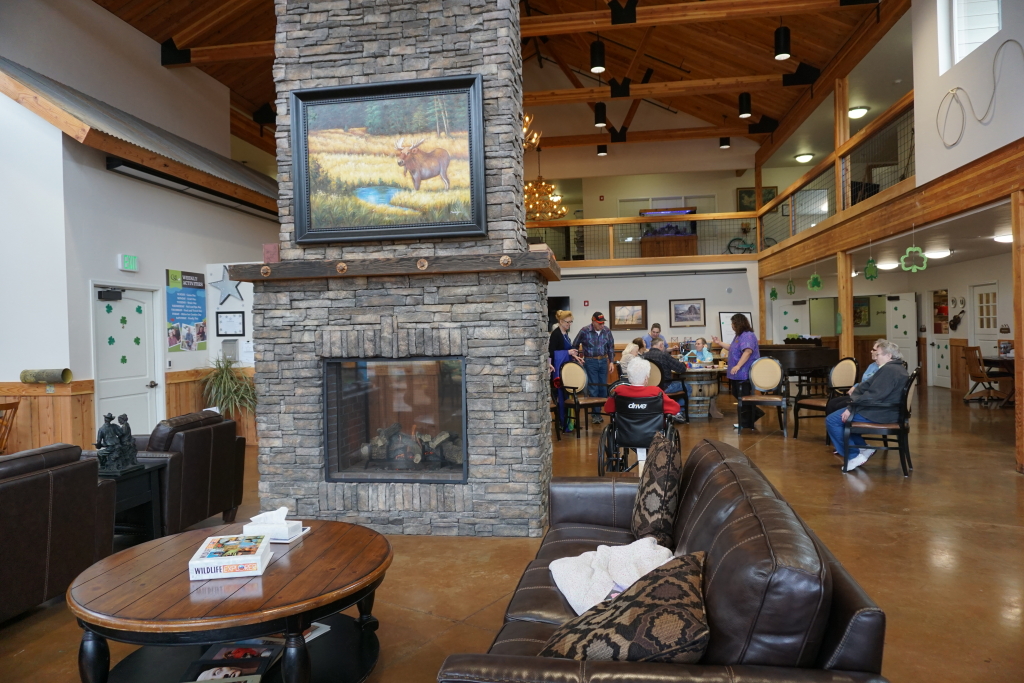 We are now also in Redmond, Oregon, bringing Central and Eastern Oregon the same loving care that we have worked diligently to create here in Canby. Our Redmond facility offers our residents many of the benefits of high desert living – over 300 days of sunshine per year, spectacular views of the Cascade mountains, and many opportunities to enjoy the outdoors. In and around Redmond, there are a multitude of parks to explore, scenic vistas to take in, and a recently revitalized downtown area that focuses strongly on a sense of community, with farmer's markets, art shows, and open-air concerts to enjoy.